Excerpt:
A new report reveals that U.S. banks and FinTech firms are joining forces at a faster pace, which is a trend that is expected to continue throughout 2018.
~~~
Several years ago, the talk in financial circles centered around who was going to "win" the battle between the FinTechs and banks. Few are having these conversations anymore because it's no longer a contest. Instead, banks and FinTech firms are more anxious than ever to explore the best partnership models that will provide mutual benefits. According to a recent report, the level of partnerships between U.S. banks and FinTech companies has continued to soar.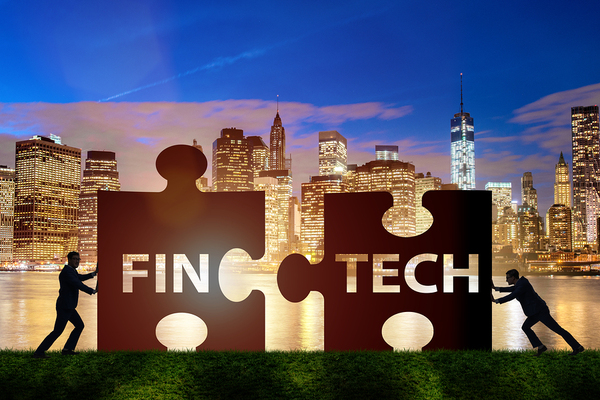 There are more partnerships between banks and FinTech firms now than at any time in the past.
U.S. Banks Are Continuing to Invest in FinTech
CB Insights just released a report titled "FinTech: 2017 Year in Review and 2018 Trends." The report reveals that U.S. investments in FinTech are booming. Since 2012, the top ten U.S. banks have invested close to $4.1 billion across 81 deals with various FinTech startup firms. When it comes to M&A activity in the FinTech space, the most active U.S. banks are Goldman Sachs, JPMorgan, and Credit Suisse. The largest FinTech investors overall include JPMorgan, Citibank, and GS. Bank of America would win with the most active patents thanks to their blockchain technology-related programs.
When it comes to FinTech, each of these big banks have various preferences. For example, JPMorgan has a strong focus on payments, while Citibank is more concerned with other areas such as e-commerce and security. Goldman Sachs has focused some of its FinTech programs on lending, with its Marcus partnership that is expected to contribute as much as $1 billion in revenues to the bank over the next three years. 
Goldman Sachs has also invested in a Japanese startup named Folio, which gives consumers the ability to invest in baskets on stocks, some based on a particular sector such as tech or healthcare. Other personal finance-based FinTech startups include Dave and Clarity Money, with partnerships through JPMorgan and Citi respectively. Citibank alone has 26 FinTech firms in its acquisition portfolio, the most of any U.S. bank.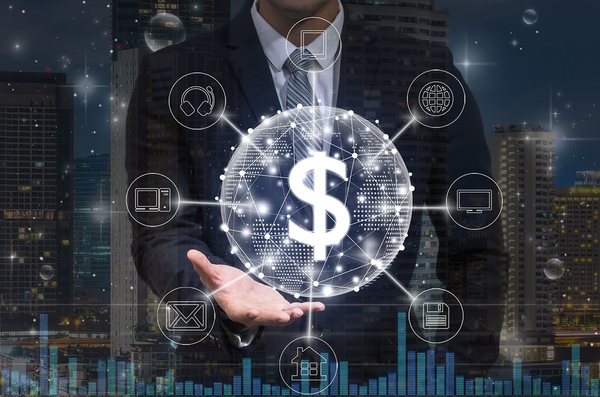 A loan sale advisory service can help establish partnerships between banks and FinTech firms.
What Does 2018 Hold for Banks and FinTech Companies?
According to the same report, 2018 is expected to be another excellent year for U.S. FinTech companies as banks make plans to boost their investments. The study revealed that 86% of U.S. commercial banks have plans to increase FinTech funding immediately. 
Statista has predicted that U.S. FinTech companies will receive $4.7 billion from investments in 2018. Some of the most attractive areas for this infusion of funds likely won't come as a surprise. They include technologies that focus on blockchain, AI, reg tech, B-to-B payments, and consumer apps. 
How a Loan Sale Advisor Can Help Banks with FinTech Partnerships
Creating strategic partnerships with FinTech firms is not only the new normal for banks, but it's also the best way to ensure both survival and the highest profits in a rapidly-changing landscape. Both sides bring something valuable to the table. Banks have an established customer base and an understanding of regulatory requirements. FinTechs deliver innovative solutions to issues such as lending, payments, and security, all of which help provide a better customer experience.
As banks look to increase their profit margins in 2018, they can do so by partnering with a whole loan broker to achieve the best portfolio mix. A loan sale advisor can also help facilitate valuable partnerships between banks and FinTech firms.
Sign up for our newsletter to receive information about FinTech partnerships and the ways that a loan sale advisory service can impact your bottom line.