EXCERPT: Interest rates continue to remain at historic lows thanks to the recent Federal Reserve meeting. This is helping loan assets to be priced at attractive levels for banks and credit unions, who may want to act now to sell off certain assets.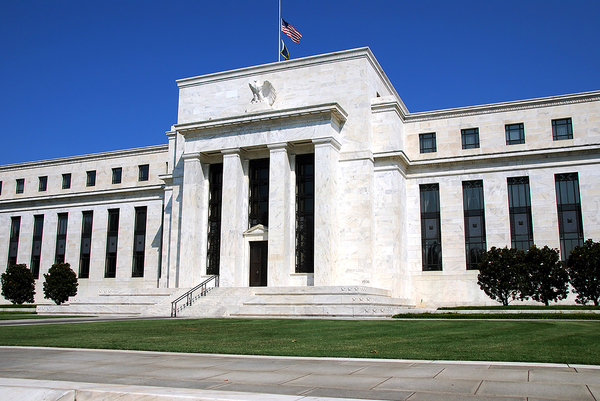 The Federal Reserve Chairman announced that rates would be held as is to help spur the economy.
At its most recent meeting, the Federal Reserve chose to leave interest rates at near-zero amid struggles to recover the economy.
As the coronavirus pandemic continues, the central bank has decided to do what it can to support economic recovery, keeping rates at historic lows and pricing loan assets at attractive levels.
In the Fed's meeting at the end of July, chair Jerome H. Powell expressed concerns about a long-running health crisis that will continue to have adverse effects on the economy and decided to leave rates as is.
Following the decision to hold interest rates steady, treasury bond yields dipped and continue to retreat after the Fed's commitment to aggressively stimulate the economy. The 10-year treasury rate dipped to 0.578 percent following the last meeting, down from 0.581 percent the day before and from 0.682 percent at the beginning of July.
That marks the third-lowest close for the 10-year yield so far this year, though still higher than March's 0.498 percent level when the COVID-19 pandemic hit.
Rates Likely to Remain Low For a Long Time
Officials have been contemplating ways to support the economy following the urgent and bold actions taken by the nation in an effort to curb the spread of the virus.
As it stands right now, there doesn't seem to be an end in near sight in terms of raising interest rates. The committee restated its position that rates won't veer off much from where they currently are until the economy has clearly recovered.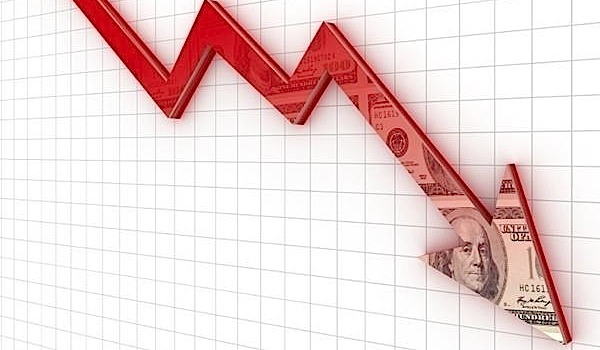 The Fed's decision to keep rates low presents a unique opportunity for financial institutions to capitalize on attractively-priced assets to sell off.
Mr. Powell's looser and more accommodating reaction could lead to a steady decline of yields over the coming months and suggests that interest rates will likely continue to be very low for a while.
Since the start of the pandemic in March, the Federal Reserve has taken steps to ease the economic burden as businesses falter, and consumers drastically reduce spending as a result of physical distancing measures to control the spread of the virus.
Several emergency lending programs have since been established to help businesses and governments keep their credit flowing. To encourage spending and borrowing, the Fed has slashed interest rates to historic lows, and there's no sign of them increasing any time soon.
Low-Rate Environment Creating More Attractive Asset Pricing For Lenders
As interest rates continue to remain at historic lows, both performing and distressed loan assets are being priced at attractive levels for lenders. Given this fact, banks and credit unions that have been contemplating a sale should act very soon to take advantage of the current rate climate. Garnet Capital can help facilitate the transaction of selling off these assets to diversify and strengthen your loan portfolio.
Sign up for our newsletter today.