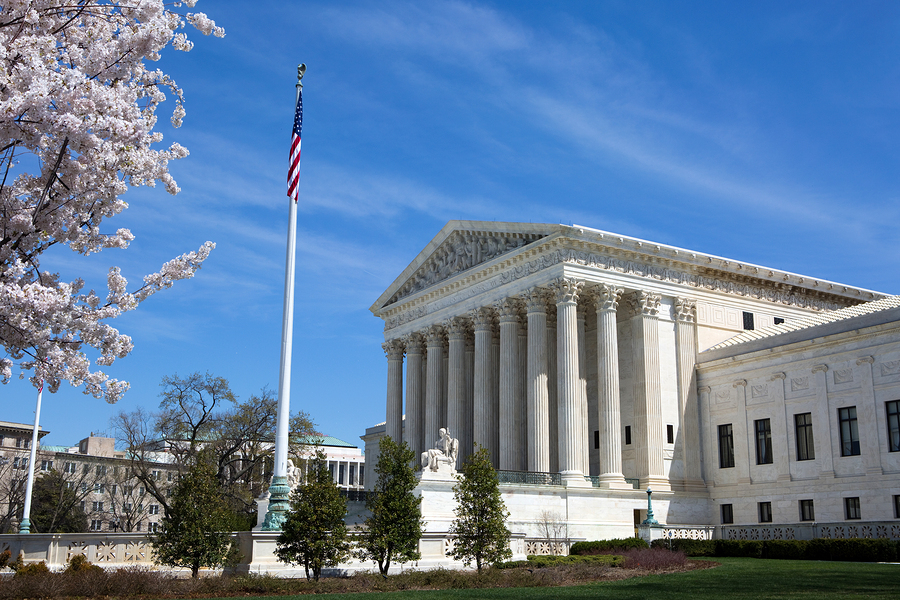 The US Supreme Court could hear a case that may have important implications for online lenders.
Online lenders have certainly enjoyed incredible success over the recent past as an increasing number of consumers look to alternative sources for loans and banking.
But the tide might be turning soon, as a Supreme Court case tackles the issue of rate exportability that may affect the way online lenders collaborate with banks to avoid state level regulation in favor of a national model. Online lenders are keeping a close watch on the
Madden v. Midland Funding case
, in which borrowers argued that loans that banks sell to debt buyers should have to comply with the usury law in each state that puts a cap on interest rates attached to loans.
Consumer Concerns
The Supreme Court justices asked the Solicitor General to file a brief in the class-action case to address the concerns of American consumers. The
2nd Circuit Court of Appeals concurred
with Madden in that loans made within a nationally chartered regulatory framework lose that exclusion if the buyer does not have a similar charter.
In response to the 2nd Circuit Court opinion, Midland Funding appealed to the Supreme Court.
While this ruling didn't necessarily directly involve the average online lender, or most of the loans made by any platform lender, the prospective consequences of the ruling is making marketplace lenders nervous.
This particular case deals with a Bank of America subsidiary selling charged-off credit card debt to a debt collector. The court determined that while the bank itself is not subject to interest rate caps in line with usury laws in the state, the debt buyer was not entitled to the regulatory exclusion.
Should the Supreme Court court uphold the reasoning brought forth by the Madden case, online lenders are concerned that they will be obliged to comply with limits on state-by-state interest rates.
It should be noted that this case and its subsequent ruling has to do with setting a precedent when it comes to how certain alternative lenders handle loans provided to borrowers.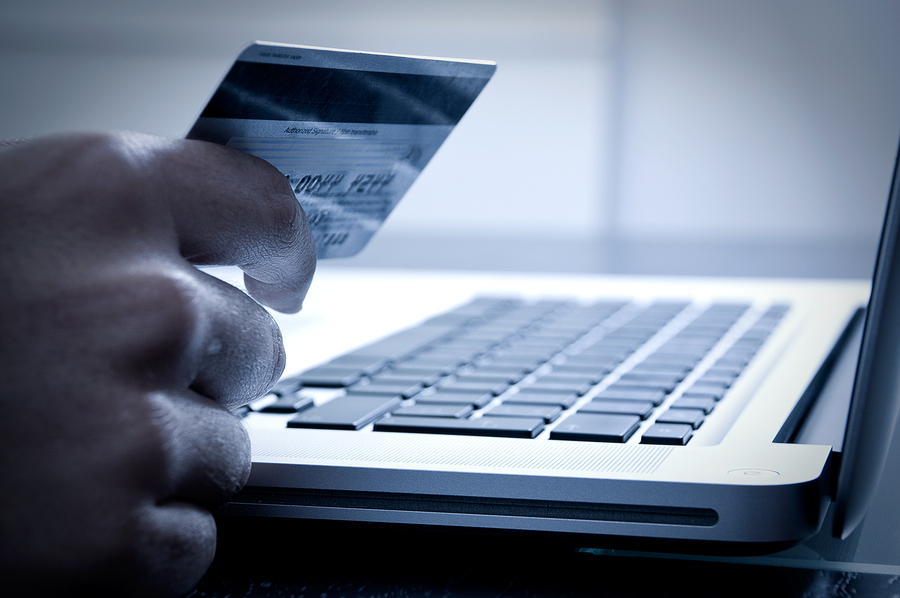 Online lenders may be subject to heightened regulations regarding limits on interest rates charged on loans.
There Could Be Ramifications for Every State
Right now, the decision made by the 2nd Circuit applies only to New York, Vermont, and Connecticut. Should the Supreme Court take the case and uphold the ruling, all 50 states across the US would be involved.
But concerns about the case extend well beyond charge-off buyers to include online lenders as well as the securitization market. The ramifications of Madden could potentially be disastrous for the alternative financial services industry, which regularly originates loans and sells them to non-banking firms. Industry leaders warn that an unfavorable ruling could also whittle the securitization market down, and limit access to credit.
If the Supreme Court
decides to uphold the 2nd Circuit ruling
, US banks may still continue to hand out loans with interest rates above state limits if they retain them. This all could change if they are sold; in this case, buyers would be required to comply with state usury laws.
Whether or not the Supreme Court decides to hear the case remains to be seen; but should it decide to, it could require a business plan change for online lenders. However, partnering with the right team can help ensure that profitable loan portfolios remain intact throughout such uncertainty.
Keep Your Loan Portfolios Sound With the Help of Industry Experts
At Garnet Capital, we keep our finger on the pulse of newsworthy situations like these which could have a significant impact on financial institutions. With our in-depth industry experience, we can help the financial integrity of your firm's loan portfolios, in the face of heightened regulations.
To address the health of your loan portfolios,
sign up for our newsletter
today.