EXCERPT: A lack of inventory in the used car industry has caused a spike in prices, giving lenders an advantage thanks to a rise in value in the collateral backing much of the car loan inventory.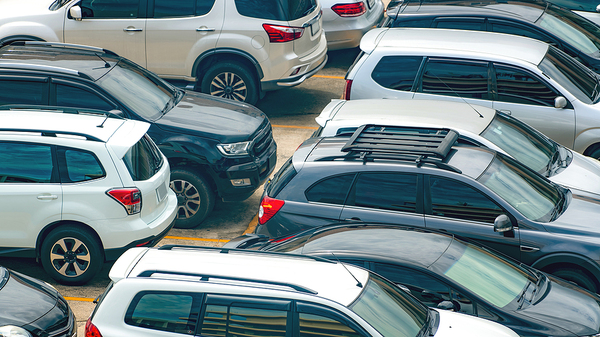 The recent shutdown has left fewer new cars on the market, which is sending used-car prices up as demand soars.
The coronavirus pandemic has had an effect on several aspects of the economy, including the auto industry. With the slowdown in the production of new cars as manufacturers shut down as per stay-at-home orders, the demand for used vehicles has jumped, causing prices for used vehicles to spike.
This may be advantageous for lenders who hold these loan assets.
The shortage of new cars appears to be a more common theme among car dealerships, which is contributing to a higher demand for used vehicles as Americans search for reasonably-priced transportation.
Lack of Inventory Driving Used Car Prices Up
Dealerships and auto manufacturers shut their doors right after the pandemic hit in March and remained closed for weeks after that. When they finally opened back up starting in May, sales soared throughout the early summer, leaving little inventory of new vehicles left.
Since then, car factories have not yet been able to get caught up. With weeks of lost time in auto plants, catching up to the supply required is a challenge. After dipping about 9 percent year-over-year in April, used car prices have now been skyrocketing as new car sales dropped nearly 50 percent over the past month.
Some dealers are going so far as to hang onto trade-ins to sell because of lack of supply, while others are choosing to auction off their inventory to obtain a higher selling price rather than selling locally. And it's usually the bigger used-car companies that are winning at these auctions and outbidding smaller dealerships.
As a result of the spike in demand for used vehicles, prices are higher than they were pre-pandemic. In fact, prices for used cars are now higher than they've been over the past few years. Dealerships are in direct competition with each other to snag fleets of used cars, which is driving the prices up.
Until manufacturers catch up to where they were originally forecasted to be, this high-price used car environment will likely continue, fueling competition among both consumers and car dealerships vying for used car inventory to sell.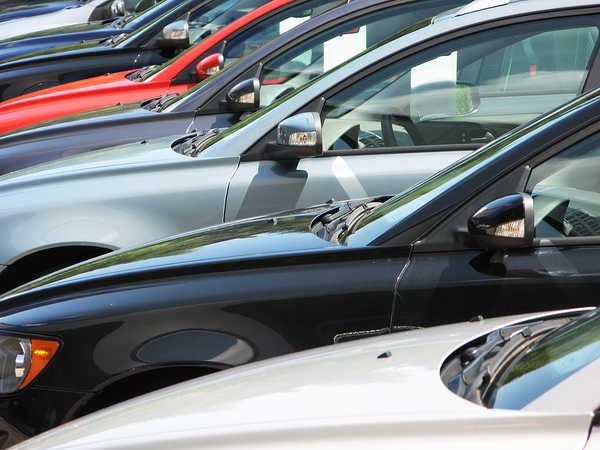 The coronavirus pandemic may be driving consumers to search for a reasonably-priced used car as new car inventory shrinks.
Since late April, auto-related stocks have also soared as pricing improved in the used-car industry. Stocks of auto dealers like CarMax and AutoNation are up an average of 78 percent, while auto finance stocks are up approximately 22 percent and automotive parts suppliers' stocks are up an average of over 40 percent.
Lenders Benefiting From Rising Values in Used Cars
Used car retailers who actually have inventory to sell are reaping the benefits from this phenomenon. But not only is the increase in used car values a good thing for automakers, it's also positive for lenders who supply loans for used car purchases.
Lower collateral value losses on the books are expected as a result, and as the collateral backing the car loan inventory increases in value, lenders may want to consider selling secured skip charge-offs or Bankrupt 13 auto papers sooner rather than later.
Garnet Capital has a long track record of loan sales and acquisitions and can help lenders looking to revamp their loan portfolios to sell off certain assets to make room for more robust loans.
Browse white papers today.