EXCERPT: There is a growing shift in consumer behavior towards fixed-rate installment loans for purchases, which may be excellent investments for banks and credit unions.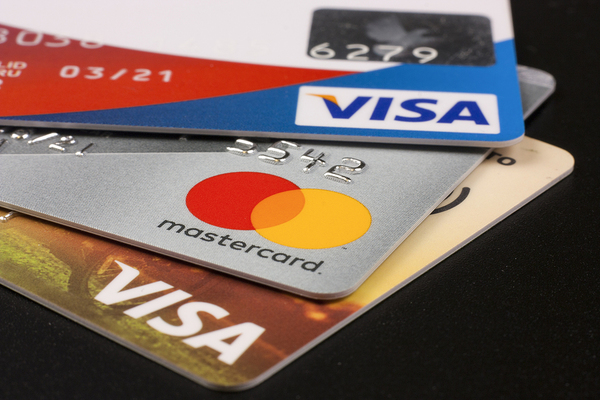 Credit cards have long been a popular financial tool for consumers, allowing them to make purchases without putting forth the cash upfront.
But these days, consumers appear to be increasingly favoring fixed-rate installment loans for their expenditures, and financial institutions are sitting up and taking notice.
Consumers have an increasing number of options available to them when it comes to how they do their shopping in addition to the popular credit card. Over recent months, they seem to be shifting more towards installment loans as part of the "buy now, pay later" philosophy.
More and more innovative products from entities like Afterpay, Affirm, and Klarna have become increasingly attractive to consumers, and the likes of Visa, MasterCard, and PayPal are taking note.
Instead of using their revolving line of credit from credit cards, consumers can take the buy-now-pay-later approach to their purchases. This allows them to avoid potentially high credit card interest rates, borrow without a credit check, and make larger purchases that may be a bit outside their current spending budget.
Recently, online payment system giant PayPal announced its latest offering, "Pay in 4." The product is quite similar to products offered by Afterpay, Klarna, and other fintechs and allows consumers to finance purchases up to $600 interest-free over four payments. The new offering joins PayPal's other pay-later products, like its revolving credit line and Easy Payments.
Visa and MasterCard Have Installment Payment Offerings in the Works
Visa also recently announced its plans to offer consumers an installment payment-type product that would allow shoppers to use their Visa-branded cards to make installment payments. Similarly, Visa's counterpart, MasterCard, also recently announced its partnership with QuadPay, an online payment platform company, to offer interest-free financing on low-ticket purchases that shoppers can pay off in four installments.
Visa, Mastercard, and other payment networks like them make a small profit from every transaction, regardless of whether the payment is made using a typical credit card or a fixed-rate installment loan.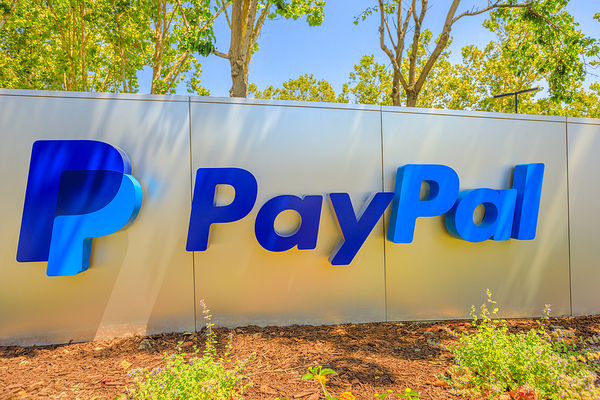 Merchants and Consumers to Benefit
Not only do financial products like these provide consumers with more choices, but they also give merchants more options in terms of financing offers and can help increase their sales.
Consumers should, however, be diligent about making timely payments when using these innovative buy-now-pay-later installment loans when making purchases. While they may be able to take advantage of no interest, they still face repercussions for late or missed payments. Not only can this negatively affect their credit, but it can also add to their debt loads.
Financial Institutions Should Consider Adding Installment Loans to the Books
Banks and credit unions are now in a position to get on the installment lending bandwagon, especially as the world of e-commerce has surged amid the current health crisis. And some banks are already responding. Citigroup, for instance, has started to adapt to these new offerings and recently announced its plans to allow qualified credit cardholders to divide the cost of Amazon purchases into equal monthly payments.
Clearly, there is a growing shift in consumer behavior towards fixed-rate installment loans for purchases. Banks and credit unions should take notice as these could be solid investments for them to add to their loan portfolios. It certainly presents a unique and potentially lucrative opportunity, and Garnet Capital has several high FICO installment portfolios, both secured and unsecured, available.