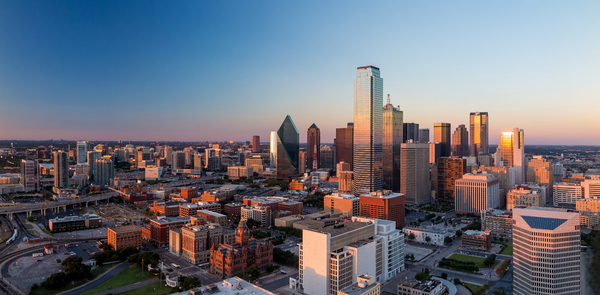 Life insurance companies have been steadily increasing their total commercial mortgage dollar volume across various property types, including office, multifamily, retail and industrial properties.
Commercial mortgages originated by life insurance companies spiked 21 percent in 2015 compared to the year before, according to the biannual CREFC/Trepp Portfolio Lender Survey from July to December 2015.
The 25 insurance firms that participated in the survey originated
$44.7 billion of new mortgages in 2015
, a $7-billion increase from 2014. Total dollar volume was spread evenly across various property types, including office, multifamily, retail and industrial properties.
The weighted-average loan-to-value ratio on new mortgages was 59 percent, marking a modest improvement from prior years. The mortgages originated by life insurance companies boast high credit quality, according to the National Association of Insurance Commissioners' (NAIC) Commercial Mortgage (CM) Test Scores. Defaults and losses on the mortgages originated by insurance companies were also marginal, showing that underwriting practices are sound.
Looking at the loan portfolios of insurance companies, there was an increase of 40 basis points from the end of 2014 in allocations of commercial mortgages, which isn't a significant amount. Such a small and steady increase points to a more gradual boost in commercial mortgage holdings for insurance companies.
The NAIC's analysis of insurance company loan holdings in the US also reflected similar findings in regards to commercial mortgage originations. It found a
$34 billion increase in commercial mortgages
from the end of 2014, and a combined increase of $97 billion since the end of 2011. Insurance providers have steadily been increasing their mortgage assets every year since 2011, holding anywhere between 6.5 to 7 percent through to year-end 2015.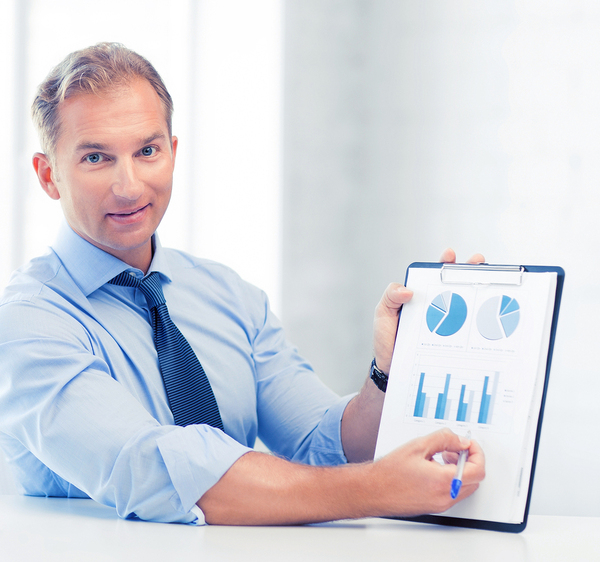 A greater yield is behind insurance companies' interest in boosting commercial mortgage originations.
What's behind the gradual increase in insurance companies' commercial mortgage originations?
Acquiring assets that promise greater yields.
Low-interest rates have been putting a damper on insurance companies' profitability from insurance products with guaranteed returns. With weak returns on life insurers' portfolios combined with stiffer competition from private pension funds, insurance providers have been enticed to
consider other strategies that offer better compensation
, including commercial mortgages.
A Seasoned Loan Sale Advisory Team is the Key Link to Buying Assets With Greater Yields
Insurers are increasingly buying mortgage loans to take advantage of greater spreads. Compared to securities, whole loans have higher spreads and give insurers an ideal opportunity to diversify their portfolios.
By looking at other types of asset classes, including commercial mortgages, insurance companies can effectively boost their yields. But where these assets are purchased makes all the difference.
At Garnet Capital, we have bountiful resources of solid assets for sale. From consumer loans to commercial loans, to residential mortgages, our loan sale advisory team can effectively put insurance companies and other financial institutions in touch with higher yielding, performing assets.
Sign up for our newsletter
today to discover more about how Garnet Capital can put your institution in touch with solid asset acquirements.