EXCERPT: Puerto Rico is becoming an attractive area for investment if you're in-the-know about the island, the local laws, and the economy. Is now a good time to set your investment sights on Puerto Rico?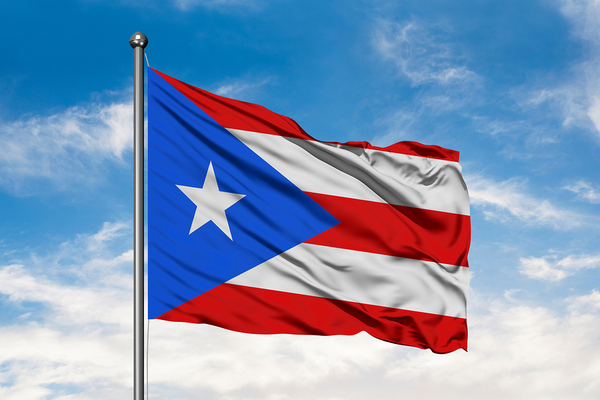 Puerto Rico may present sound investment opportunities for banks if they're familiar with the laws and local economy.
Puerto Rico might have been hitting news headlines over the recent past thanks to the havoc that Hurricane Maria wreaked across the island, but it's also becoming a place where savvy investors may want to look to plant some capital.
In fact, investors can profit nicely from investing in Puerto Rico, and while some are already doing so, perhaps more need to jump on the bandwagon.
U.S. banks have the opportunity to help Puerto Rico out amidst its incredible devastation, and those that have been injecting themselves into the scene are being compensated. But not many banks have seized the opportunity.
One reason more aren't doing so right now is because of the lack of understanding of the eligibility for Community Reinvestment Act (CRA) credit. The Act encourages banks and lenders to lend money to people who live or work in lower-income communities, such as areas in Puerto Rico that have been walloped by the recent hurricane.
This would provide the opportunity to invest in the development of these communities and receive CRA credit for making these types of investments. And having good CRA credit is something that banks can benefit from in various ways — for example, boosting their chances when applying for branch openings or bank mergers.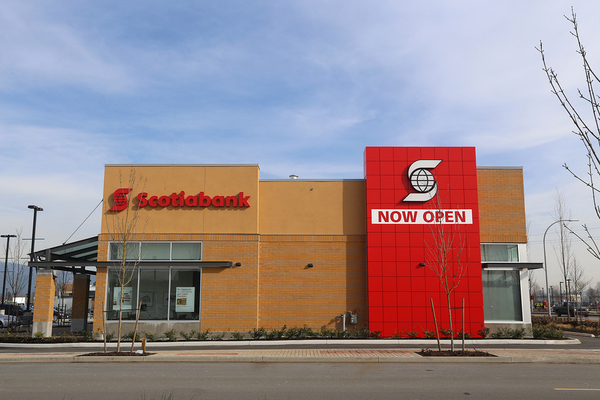 Scotiabank's Puerto Rico operations have been recently bought out by OFG Bancorp in a deal that is said to be finalized by the end of the year.
Puerto Rico offers a unique investment opportunity because banks from any state can invest there, rather than solely in their own areas. But many banks aren't aware of this eligibility for CRA credit that investing in Puerto Rico provides.
Banks can also profit by taking advantage of merger and acquisition opportunities on Puerto Rican soil.
Take OFG Bancorp in San Juan, Puerto Rico, for instance, which has agreed to acquire Scotiabank's Puerto Rico operations in a $550 million cash deal. OFG is also buying Scotiabank's U.S. Virgin Island branch. The deal should close by the end of 2019.
That means OFG would take over $3.5 billion in assets, $3.2 billion in deposits, and $2.5 billion in loans from Scotiabank's Puerto Rico and the U.S. Virgin Island operations.
This M&A provides OFG with a fantastic opportunity to differentiate its portfolio while boosting both financial performance and shareholder value. The end result will be a solid operation that will be cushioned with strong capital.
OFG is blazing a trail as a leader in the industry to help meet the needs of businesses and consumers in Puerto Rico. But it is not OFG's first rodeo in terms of Puerto Rican bank acquisitions. In 2010, the bank acquired Eurobank; and two years later, it purchased Banco Bilbao Vizcaya Argentaria's operations.
While OFG anticipates approximately $45 million in merger-related expenses to be charged for its latest acquisition, it expects to make that back in less than three years.
If banks understand Puerto Rico's local laws and economy and know where to look for investment, it may be a solid option to add to their shortlist of opportunities. Garnet Capital is here to help your bank navigate the unfamiliar waters of Puerto Rican investments.
Sign up for our newsletter today.