Excerpt:
Small community banks often have neither the funds or ability to expand into FinTech. Regulatory issues often hold them back as well. Yet customers are increasingly embracing the ease and convenience of FinTech, such as online loan applications and online approval. Some observers fear that FinTech may erode community banks' market share going forward. A FinTech-generated loan product partnership can help community banks reap the rewards of FinTech.
Post:
Financial technology (FinTech), whether it's part of a traditional bricks-and-mortar bank or a stand-alone FinTech company, is increasingly driving a lot of bank business. Customers like the convenience of banking online or via mobile phone, and are coming to expect the convenience more and more, even in small community banks.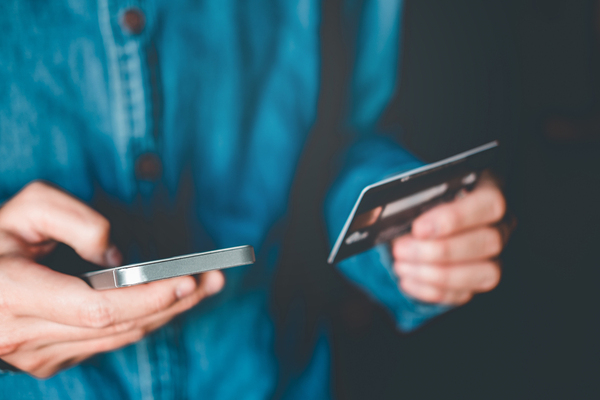 Banking customers increasingly prefer online and mobile banking options.
However, smaller banks are constrained in their technology offerings, because they are not always able to expand, afford or integrate the technology that can make loan applications quicker and more convenient for their customers.
Fintechs are often less burdened by legacy systems and software, which gives them more room to focus on customer experience and ease of use. Regulatory issues also impede smaller institutions from generating loans.  Indeed, at a recent St. Louis conference on community banking hosted by the U.S. Federal Reserve, Conference of State Bank Supervisors (CSBS), and the Federal Deposit Insurance Corp. (FDIC), the chair of one Oregon bank with assets of $188 million told attendees that it had ceased mortgage originations due to regulatory issues.  On the other hand American Banker has reported numerous small banks partnering with FinTechs to generate loans.
Will Fintechs Erode Community Banks' Business?
As American Banker recently noted, bank officials are increasingly becoming worried that these smaller banks will see their share of the customer pie erode as FinTechs vie for them. Even technology companies like Amazon and Google, renowned for convenience and service, are getting into the banking business.  Customers are becoming used to their standards for speed and ease, throughout all their commercial needs.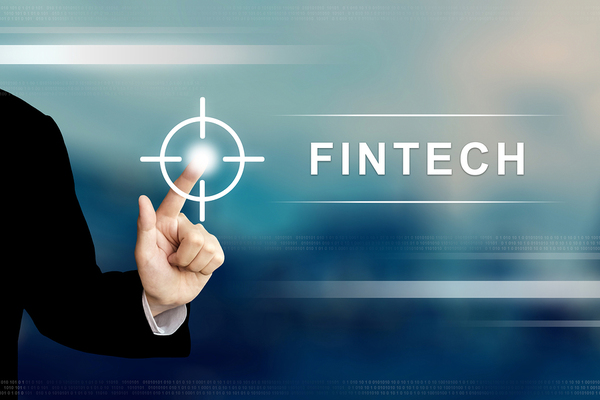 FinTech may diminish small community banks' business, as some don't have strong FinTech offerings.
Some conference attendees suggested to regulators that smaller institutions could use their excess capital to fund essentially FinTech incubators, which could spur banks' adoption and innovation re FinTech.
Recently, the three sponsors of the conference surveyed more than 520 community bankers. Over 14% of them saw FinTechs as their chief future competitors in the mortgage market, for example, versus the 5% that saw them as current competitors.
Roughly 66% of the community banks' leadership thought the adoption of emergent technologies was important or very important in terms of customer demand. About 25% thought it was important or very important to be leading in new and emergent technologies.
Forty percent of community banks provide online loan application capability, but only 3% provide the ability to close the loan online. Twenty-three percent of those surveyed planned to add online loan application capability within the next year.
When a Loan Advisor Can Help
Smaller banks throughout the U.S. should be investing in FinTech-generated loans and partnering with compliant FinTech partners to drive the growth of their business. 
Garnet has available FinTech-generated product that could be perfect for banks to invest in. We have made the due diligence process streamlined as we pick partners that have bank experience.
Make Garnet and its FinTech-generated product your partner today. Register for our online portfolio auction system today.