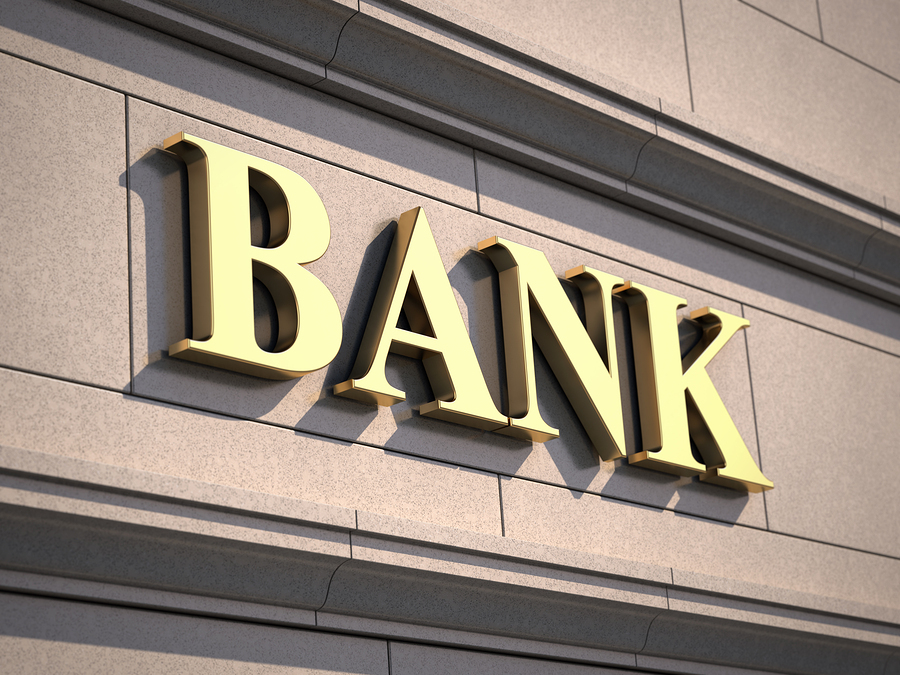 Banks are increasingly feeling the pressure from the increased popularity of fintech startups.
It doesn't take much to notice all the online alternative funding firms popping up all over the place lately. In fact, companies in the financial technology industry - commonly dubbed "fintech" - tripled last year, prompting traditional banks across the country to stand up and take notice.
Fintech is certainly changing the face of the loan industry, and will continue to do so as more and more consumers continue to look for alternative loan options that are convenient and easy to get approved for.
Why is Fintech So Hot Right Now?
Amid the rapid advent of technology - including smartphones and cloud computing - users are increasingly seeking out convenient services that offer better user interfaces and are accessible anytime, and from anywhere.
Current
fintech service offerings
are targeted primarily at the digital generation and are designed with particular user demographics in mind. This is quite different than the mass-market services that conventional banks have traditionally offered.
In addition to offering innovative IT, many fintech firms also combine business outsourcing services to offer more affordable alternatives to services. They feature innovative underwriting models that are allowing them to grow their number of borrowers.
Fintech services are becoming increasingly diverse, with the most popular services including services for self-employed individuals, student loans, mortgages, payment services, and personal finance services. The financial services that were previously offered by traditional banks are increasingly being offered by smaller, online-accessed companies.
Banks have traditionally set forth a stringent set of criteria that borrowers must meet before they are even considered for a loan approval. This includes a borrower's creditworthiness and collateral. This system has left many borrowers in the dust by being unable to meet these requirements, and therefore not able to get the loan they need.
And after the economic crisis of 2008, this scenario was even worse. Americans experienced drops in their net worth and credit scores, and millions lost their jobs, placing them in delicate financial situations.
In the meantime, banks were inundated with strict regulations that put a cap on their ability to keep up with the times, thereby creating the perfect opportunity for newer, more innovative financial technology companies to serve the pool of borrowers who didn't have the right creditworthy profile that banks typically look for.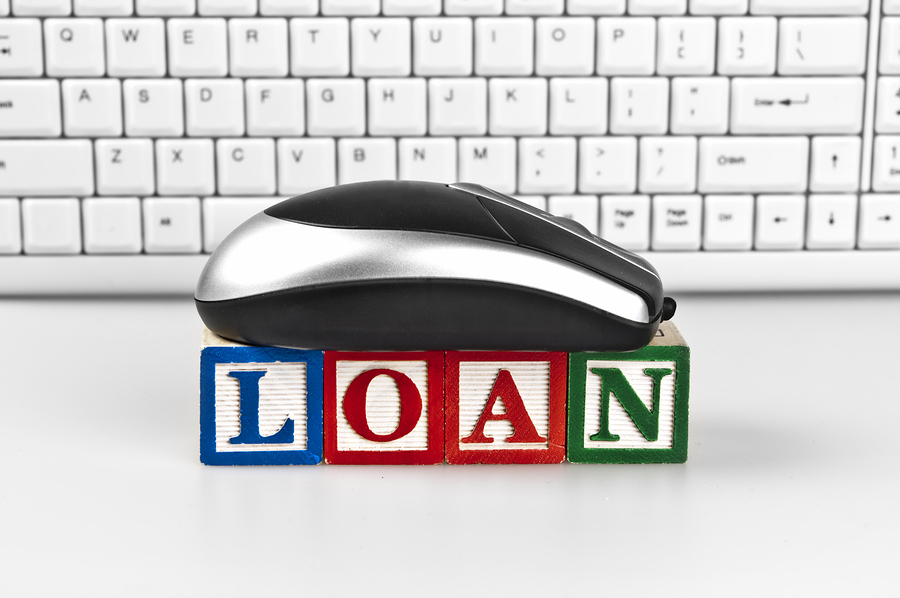 Fintech companies are keeping up with consumer demand in the lending industry.
Rather than requiring potential borrowers to have stellar credit scores, a wealth of collateral, and a healthy financial history, borrowers now only have to prove a healthy current state of finances and future potential to be a viable borrower. Fintech companies assess this by looking at unconventional data, such as the colleges that the applicants graduated from, classes taken, major course of study and their GPAs. The pool of borrowers has increased exponentially as a result of these new lending criteria.
Banks simply need to keep up with the rapid pace in which fintech companies are running at.
Banks Can No Longer Ignore the Gaining Popularity and Strength of Fintech Firms in Loan Sales
It's come to the point where banks can't ignore the services offered by fintech companies. While many banks are seeing these companies as a threat, what they should be doing is developing a relationship with them, or at least taking a page out of their book.
Financial institutions need to lay the groundwork to implement new approaches in developing services while continuing to service existing clients. Doing so will allow financial institutions to learn about and embrace newer ideas and develop them into real services without the added cost.
??
Some financial institutions have even acquired up-and-coming fintech companies, and have learned a thing or two from these fintech startups.
What Can Financial Institutions Expect Going Forward?
While an increasing number of financial institutions are interested in the concept of financial technology, many still have an old-school mindset about it. Financial institutions will no doubt need to develop cutting-edge financial services by utilizing fintech, and should consider partnering with fintech startups as loan originators.
Regardless of how the competition between conventional banks and fintech companies pans out, one thing's for certain: the clear winner here is the consumer. With both types of companies vying for a piece of the pie, consumers will be able to benefit from all the choices that are now available to them.
Garnet Capital - Helping Banks Remain on the Forefront of the Competition
Garnet Capital is a financial-services company experienced in managing
loan sales
and acquisitions for financial institutions. We appreciate the convenience and impeccable level of service that conventional banks offer their clientele; but we also appreciate the convenience that alternative fintech companies are offering consumers.
That's why we feel that it just makes more sense for banks to partner up rather than compete with these companies. At Garnet Capital, we help banks make the changes necessary and acquire or sell loan portfolios to help remain competitive in this innovative loan market.
To learn more about
how Garnet Capital can help
your financial institution remain on the forefront of banking services for today's sophisticated consumer, contact GarnetCapital.com today.